The merger of SMILX and SMIRX was completed on April 28.
SMILX is now the SMI 50-40-10 Fund and is available for purchase via most major brokerages.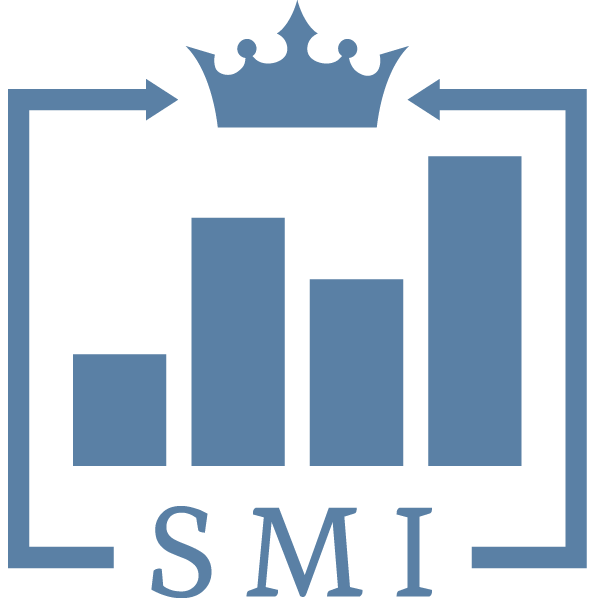 The SMI Funds exist to automate, and potentially improve upon, Sound Mind Investing strategies that investors might find difficult and time-consuming to implement on their own.
BENEFITS OF DIRECT OWNERSHIP OF SMI FUNDS:
Professional Management of SMI Strategies
No Transaction Fees
Automatic Rebalancing Available
No Minimum Holding Periods for Exchanges between SMI Funds
Even Small Accounts have full access to the SMI Strategies
Free Access to Stewardship Advisors
Free Access to Money Market Fund
Link To Your Bank Account